About Us
Brick It Again is a retail storefront business for the resale of Lego® building blocks. The purpose of this innovative project is to expand our vocational services for adults in need to include a new experience-based program component that will assist individuals with disabilities, mental health challenges, and chronic conditions in developing skills to prepare them for competitive employment and success in advancing their goals of independence and greater functionality in the community. This program would allow for hands-on experiences in an integrated community-based setting.
Brick It Again will provide staff who will be responsible for helping participants learn and perform tasks while teaching social and emotional skills. Individuals who work or volunteer at the store are from our Day Habilitation, Community Employment Services, Prevocational, and Vocational programs, and PROS Behavioral Health programs. 
Mission Statement
Our store re-sells Lego® products and building kits for purchase as well as offers creative building classes,birthday parties, andsocialization activities. We work with partners in the community to solicit donations of Legos including individuals as well as corporate entities.  We have a Store Manager as well as other support staff who will provide vocational support based on the needs of the individuals who participate.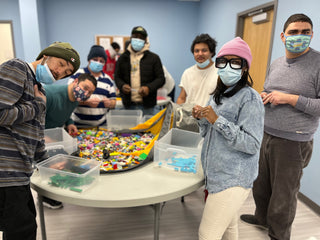 What's in the Store
We have a wide and frequently changing selections based on the donations we receive.
We wash, sort and repackage all the donated bricks. You can purchase by sets, color and/or fill a bag of things you would like. 
All merchandise is sold as-is.  We will try to identify missing pieces if we are made aware of it at the time of donation.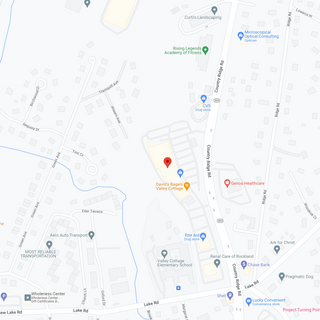 Our Location and Hours
7 Lake Ridge Plaza, Rte. 303, Valley Cottage, New York 10989
7 Days a Week 10:00 am to 7 pm