Your One-Stop LEGO Destination for Building, Parties, and Endless Fun!
🌟 Lego Resale Store ♿ Empowering Abilities ♡ Employing People with Disabilities 🏗️ Buy new and pre-loved #Lego sets 🎉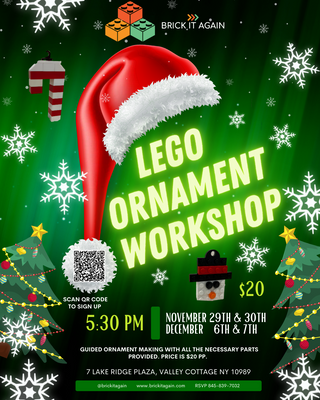 Join Us for a Festive Lego Ornament Workshop
Join us for a festive LEGO Ornament Workshop at Brick It Again! We've got the bricks, you bring the creativity. Save the date for four days of holiday crafting fun. 🎄✨
MILK AND COOOOOKIES!!!!!!!!!!!!
My children love coming to the store. So many great options at affordable prices.
– Sarah Rice
Today's party just made us fall further in love with your store and the whole program. Thank you for bringing this great venue to our town and my child's life!
– Nichole L.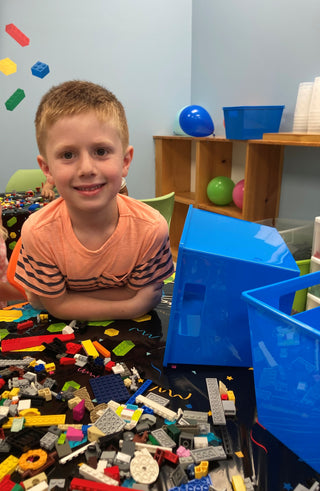 "Would recommend to any parent with young children"
– Samantha McNeil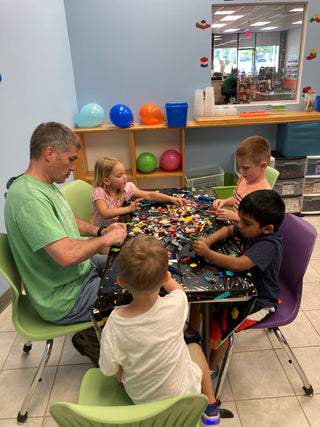 Book Now
Birthday Parties at Brick it Again